Dress Up Ideas
Yellow!
Say goodbye to winter and ban black for the day. The more colourful the clothes, the better!
Have a yellow dress-up competition among teams. Ideas include bunches of bananas, butterflies, and of course daffodils!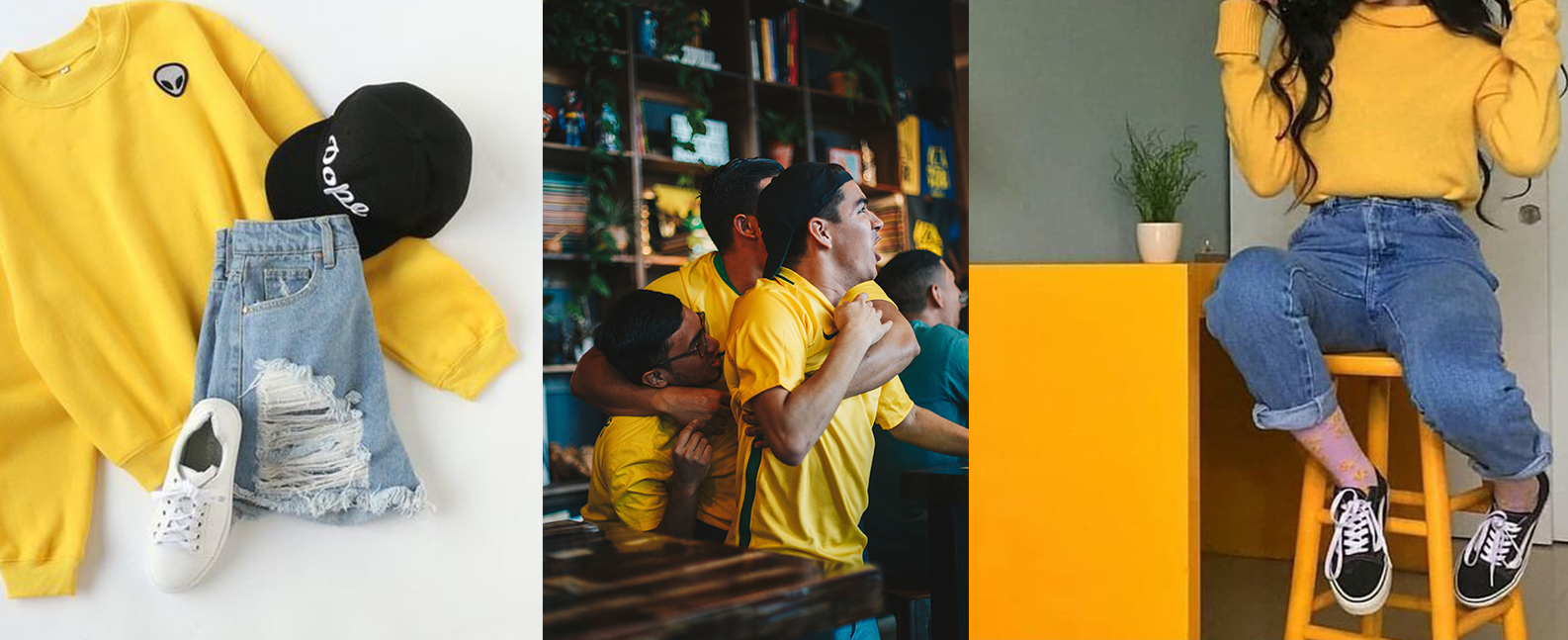 Food ides / Recipes
All things yellow – pineapple, banana, cheese boards, hummus, quiche, yellow cupcakes…
Celebrate the start of spring with some big, colorful salads
Classic Kiwi barbeque
Make your own healthy burgers – everyone bring a filling to share
Take lunch to the nearest park, and have a big shared picnic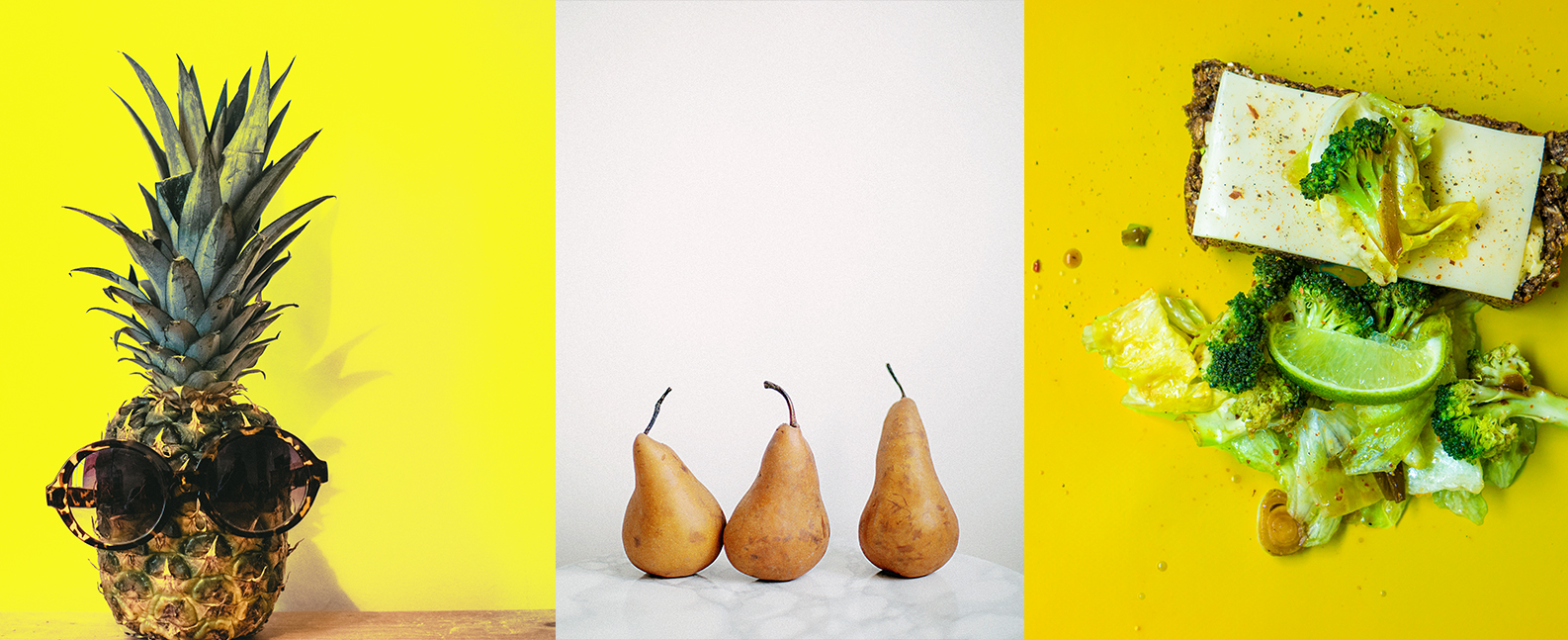 Decoration Ideas
Fresh flowers- have everyone bring some in from their garden
Have an office or classroom door decorating competition
Yellow bunting, garlands, plates, straws and napkins – dollar stores have all of these for very cheap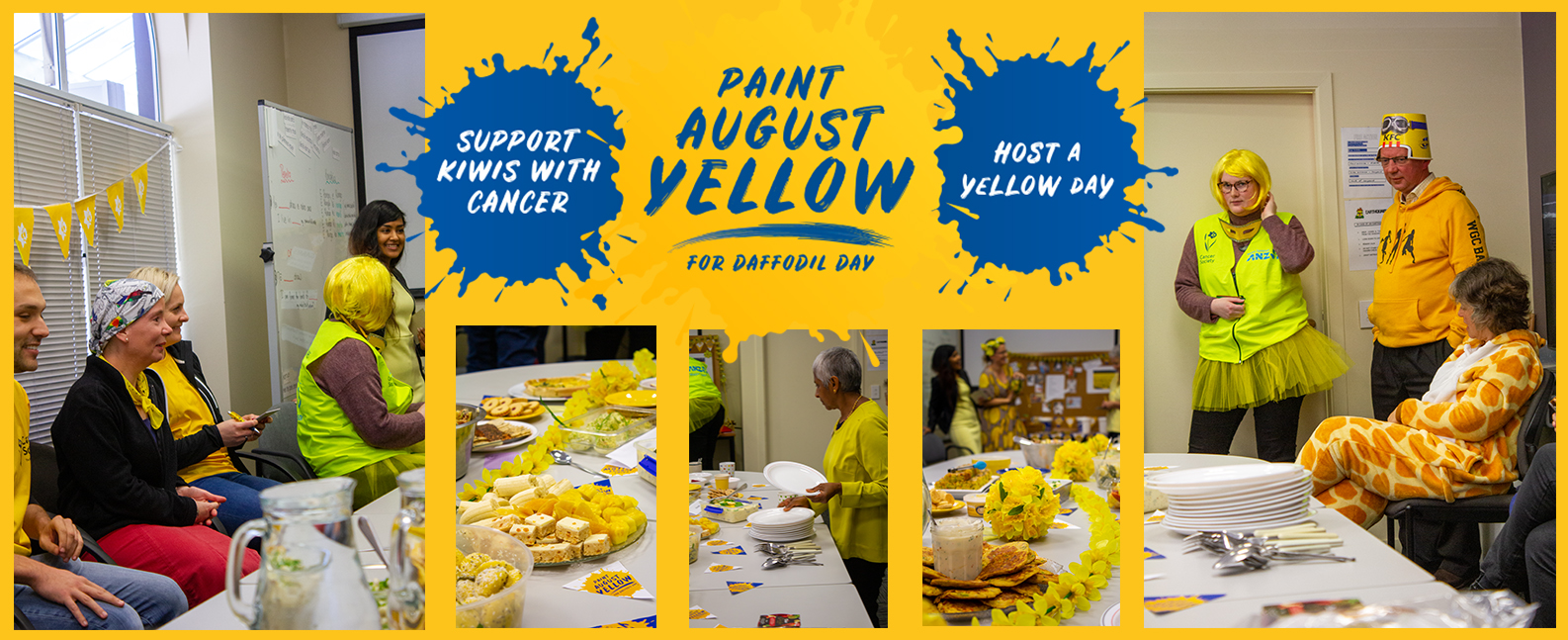 Games and Fundraisers
Auction off staff skills in your office, such as babysitting, proof-reading, lawn mowing, office organizing, a session at the gym with the office athlete. You could even ask the boss to auction off their parking spot for a month!
Host fundraising games, with a charge to enter. Easy ideas include match the baby pic to the staff member, guess the lollies in the jar, mini-putt in the hallway and paper-plane throwing.
Hold a yellow bake off, where people pay by the slice to join in the judging.
Ban some of your office key-words for the day, and charge anyone who uses them a gold coin for each offence. For example, teachers ban the words "lesson" or "class."
Ask local businesses to donate items for a raffle.
Clear out your wardrobes and kitchen cupboards, and set up an office op-shop for the day. Update your wardrobes for a good price and a good cause!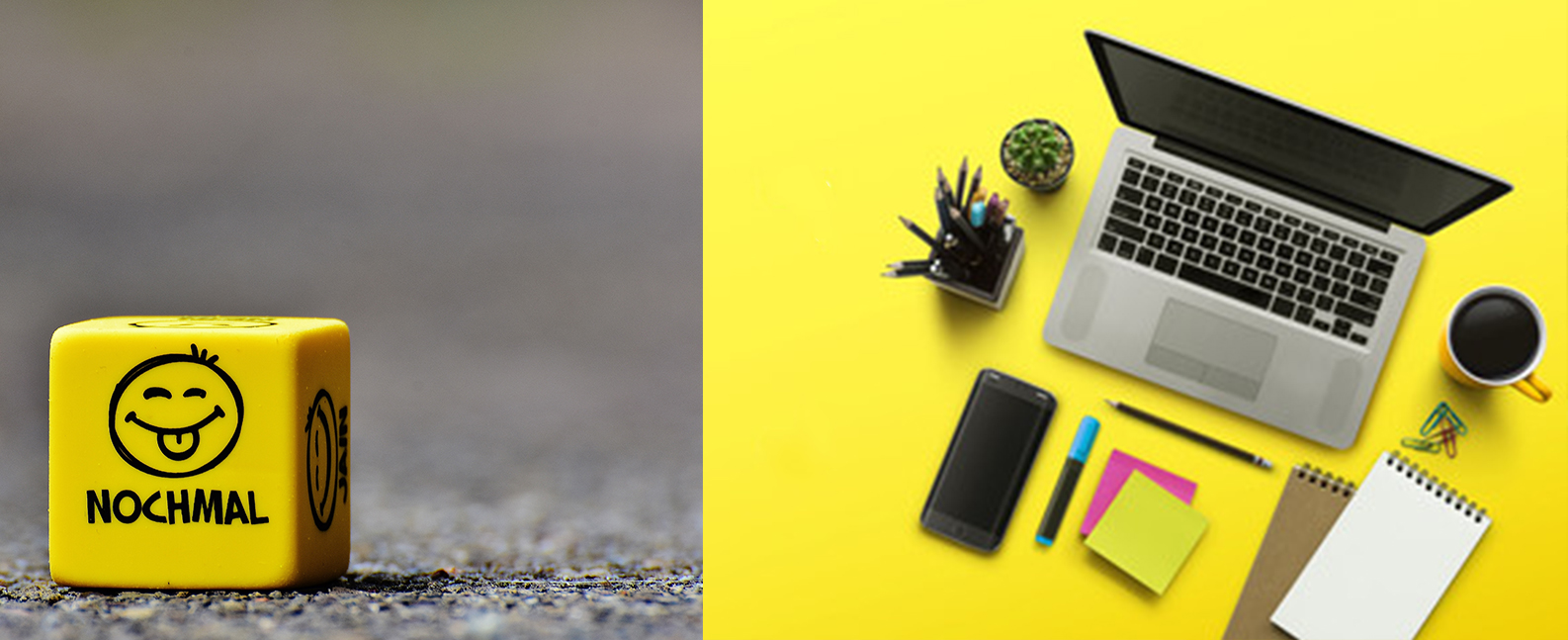 Baby banana pineapple cakes
Gluten-free banana cakes with chocolate chip and walnuts and topped with dried pineapple flowers.
Sweet corn, courgette and tofu fritters
Make a batch of our low calorie vegetarian sweet corn, courgette, and tofu fritters with chive yoghurt, high in calcium, fibre and iron.
Tacos with beans, chicken and corn
What vegetables can you put in tacos? For lean protein, beans are a protein-packed healthy choice.